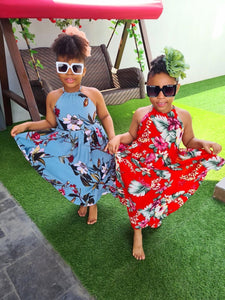 Loulabelle SS2020
LOULABELLE 🦋 by Maison Loulabelle . This self named collection celebrates strength of the spirit of childhood. Made up of colourful, organic, stay at home friendly pieces for boys and girls, the collection has been designed with affordability in mind. Ensuring EACH piece is a MUST HAVE for every child.
I.G.O.L.O (star of the magi)
Maison Loulabelle's Christmas collection - I.G.O.L.O star of the magi is an ode to the children of Africa - a beacon of hope for the future of the continent. It celebrates the beauty of today's African child - cosmopolitan, global and yet traditional...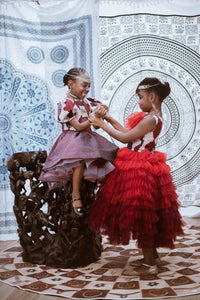 Our store
19 Alexandria Crescent
Wuse II
Abuja, Nigeria
Mon - Fri, 9am - 5pm
Saturday, 10am - 5pm
Sunday, Closed 
Phone: +234 810 000 0465